Cake Dec Club


The Cake Boutique have brought you 'Cake Dec Club' for Adults and 'Cake Dec Kidz' for Children ages 4-16yrs. A club dedicated to those with a creative flare or true passion for cake decorating!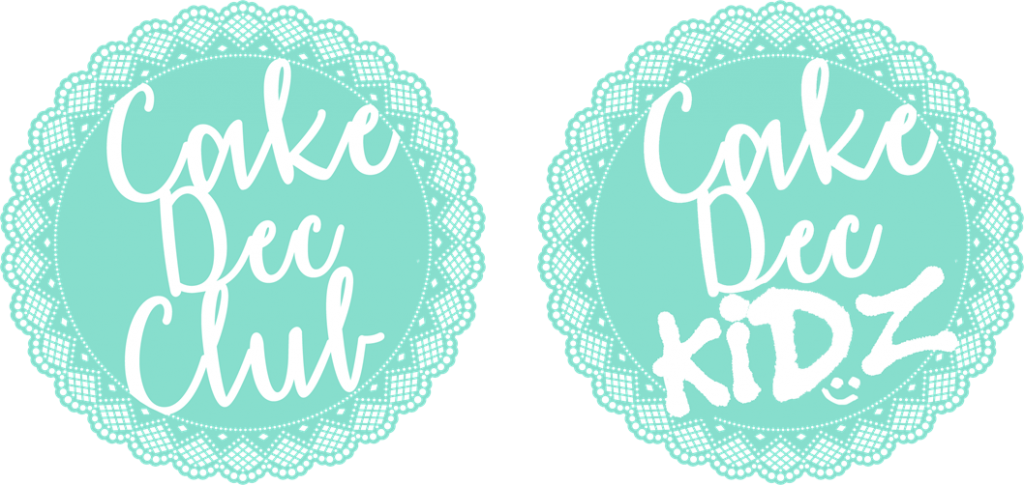 The Cake Boutique strive in helping others learn the cake decorating skills and tricks of the trade that our team use every day to create cakes and decorations to make the perfect occasion cake.

Our courses and workshops are a great way to meet new people who also enjoy the same hobby as you. There's always lots of laughter and giggles whilst learning new things to expand your cake decorating knowledge.




We are constantly adding new dates to Cake Dec Club; please call us or check out
our Facebook Group for updates!